Career Establishment Services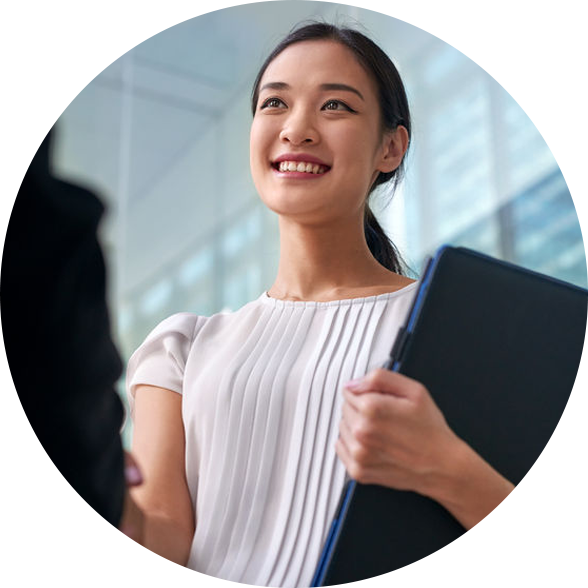 Help Your Clients Get a Head Start
Moving to a new country can sometimes be a harrowing experience, but a helping hand in the job market can make all the difference. With organizations such as the Ontario CMA and the ICCRC on its list of satisfied customers, Corporate L.I.F.E. Centre International (CLCI) has agreed to provide Career Establishment Services (CES) exclusively to the clients of CAPIC Members to assist them in the final stage of the immigration process, either to get a head start in their job search prior to arriving or to acquire employment opportunities that will compliment their application as a professional immigrant to Canada.
Attached is a standard introduction to immigration applicants, which you can send to each client for promotional purposes; as a referral fee, CLCI has agreed to pay you 20% of the total fee paid by your client.
These services (listed below) are provided by experienced senior recruiters with a background in recruiting for the service and finance industries, and they can be accessed online from anywhere in the world. By utilizing them, your clients will gain a necessary edge over other newcomers in the Canadian job market.
Resume critique & writing
Job search tips: Where and how you should be looking for work
LinkedIn profile review and feedback on how to attract recruiters
Job fit assessment and online assessment, including de-brief
Interview coaching

The CES sign-up form is available here. Once you complete it, a CLCI representative will be in touch with you shortly.