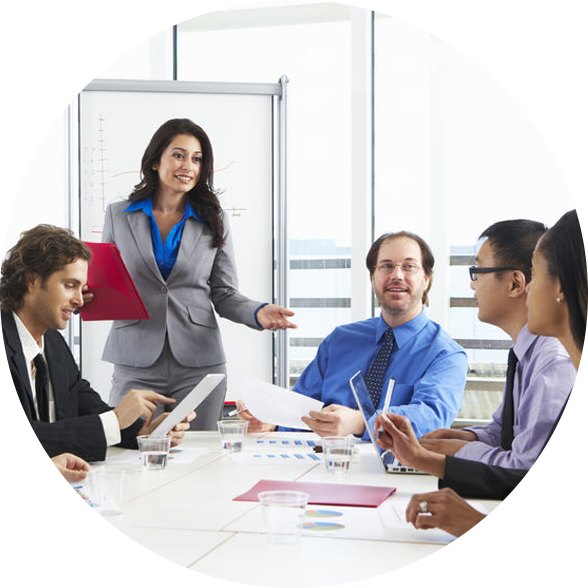 A Vibrant Community of Your Peers
Hosting a vibrant professional community of over 2000 of your peers, CAPIC's IMMeForum offers unparalleled access to a wealth of relevant industry information in a single click.
"CAPIC News Break" brings you daily immigration news.
"Solutions" allows for regular input from peers and industry experts.
"Be the First to Know" with IRCC updates delivered right to your mobile device and desktop.