US Immigration Affinity Program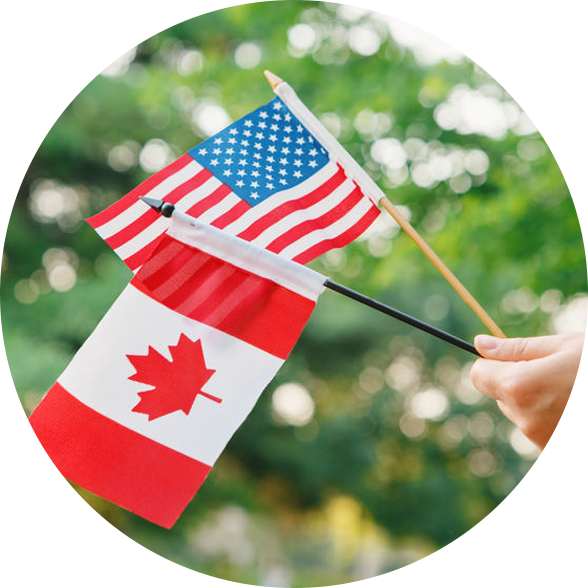 About CanAm Immigration
Since 1994, CanAm Immigration (US Division) has had the privilege of helping international corporations, multinationals, small businesses, and professionals obtain US visas and permanent residencies (Green Cards). Their team of consultants, each in his or her related field, structures the immigration business plan and prepares the application documentation, while their team of lawyers represents clients before United States Citizenship and Immigration Services (USCIS) and at the US consulate or embassy in the client's home country.


Now, CanAm would like to have the privilege of helping you.
CanAm's team of Canadian consultants maintains a truly global presence, drawing clients from 25 different source countries. By joining their team, with no investment required, you will enhance your company's profile and value by adding sought-after services in US immigration, because CanAm grants you the exclusive right to market their elite services to your clients.
Visit www.join.canamimmigrationteam.com to find out why you are authorized to offer US immigration services. CanAM also has an up-to-date, private website, specifically reserved for their consultants and clients:www.1994.canamimmigrationteam.com.
Contact emiliecb@canamimmigrationteam.com to join CanAm and add US immigration to your list of professional services.