Flexserv Services – Accounting and HR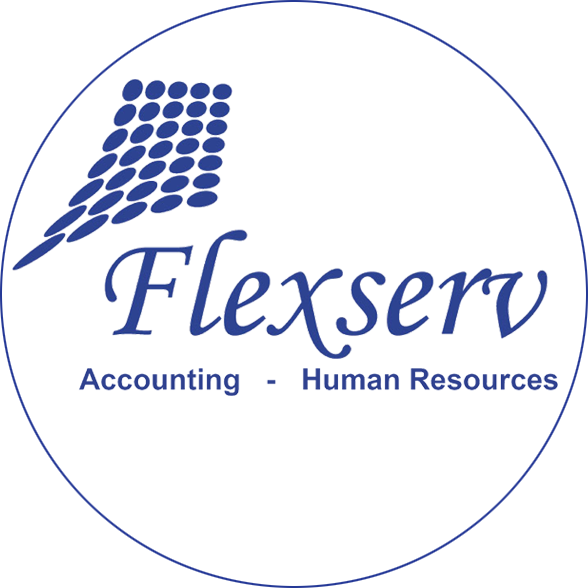 Flexserv can become your in-house accounting and HR.
In-House Accounting
Our staff includes:
Bookkeepers
Controllers
CFOs
We work from 1 to 5 days per week for each of our clients on an ongoing, long term basis, according to their unique needs. Flexserv can become an integral member of your team. We will completely automate the internal accounting and provide the staff to run it.
We manage and process all:
Invoices
Payables, expense reports, payments
Payroll
Reconciliations and more.
We create budgets, report on financials, design and implement financial controls, and work with you, your external accountant, the bank, Canada Revenue Agency (CRA), and all other stakeholders.
Human Resources
Our HR professionals develop and deliver:
HR Policy
Recruiting
Performance management
Benefits selection and administration
Compensation and Rewards
Employee relations
Implement an HRIS (Human Resource Information System) and much more.
International Support
We guide corporations from abroad to establish operations in Canada. Our "Guide to Establishing Operations in Canada" is available at no cost on our website at www.flexserv.com.
Suitable for opening small offices of 2-3 employees to larger scale operations
We support companies from all over the world
We explain Canadian-specific rules pertaining to accounting, payroll, and HR
We set up client accounts with CRA, including:

Corporation Tax
Harmonized Sales Tax (HST)
Payroll Tax.

We setup automated payroll and handle government remittances, including:

Canada Pension Plan (CPP)
Employment Insurance (EI)
Workplace Safety and Insurance (WSIB)
Employer Health Tax (EHT), as necessary.

We develop the HR Policy Handbook, which helps support the company's culture and assists in ensuring compliance with the Employment Standards Act and other employment related legislation.
We are delighted to support you and your clients!
*** Exclusive for CAPIC members***
All professional services are offered at 10% off our standard rates for the first three months.

Call Jeff Chorlton at 416-565-8997 ext. 201 for more information.